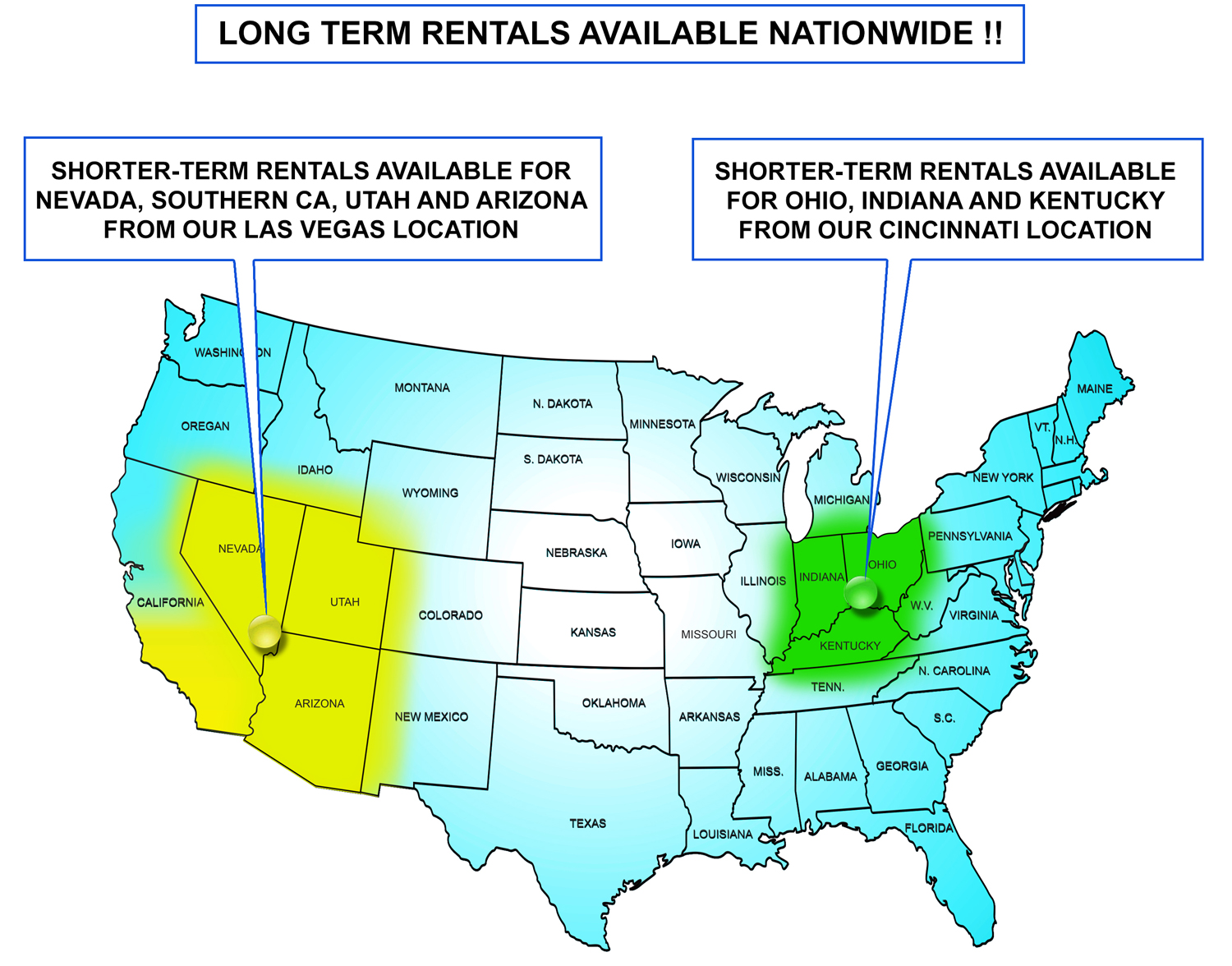 If you have a short-term. long-term or seasonal requirement for a refrigerated event or delivery van, please contact us about our great rental options. We offer flexible terms and conditions and we make the rental process easy.
Our rental program delivers:
Flexible Daily, Weekly & Monthly Rental Periods
Easy Rental Agreement Process
Great Rates
Multiple Van Size Options
Refrigerated Delivery Vans
Contact us today @ 1-800-200-0404 or fill out the simple form below to get your deliveries and events covered with one of our great rental reefer vans. We look forward to working with you!
Refrigerated Rental Van Contact Form
Call us or fill out our simple form below to find out more about refrigerated vans that will help your business.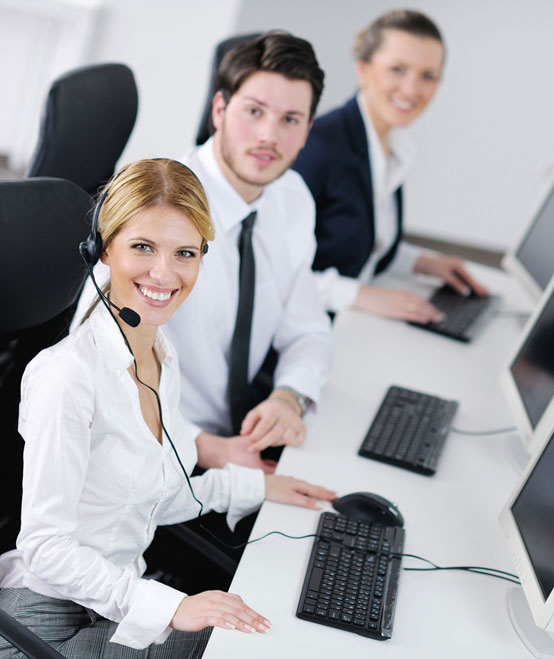 6961 Cintas Blvd
Mason, OH 45040
Phone (800) 200-0404
Fax (513) 234-7941