INTRODUCING OUR NEW EAST MANUFACTURING FACILITY !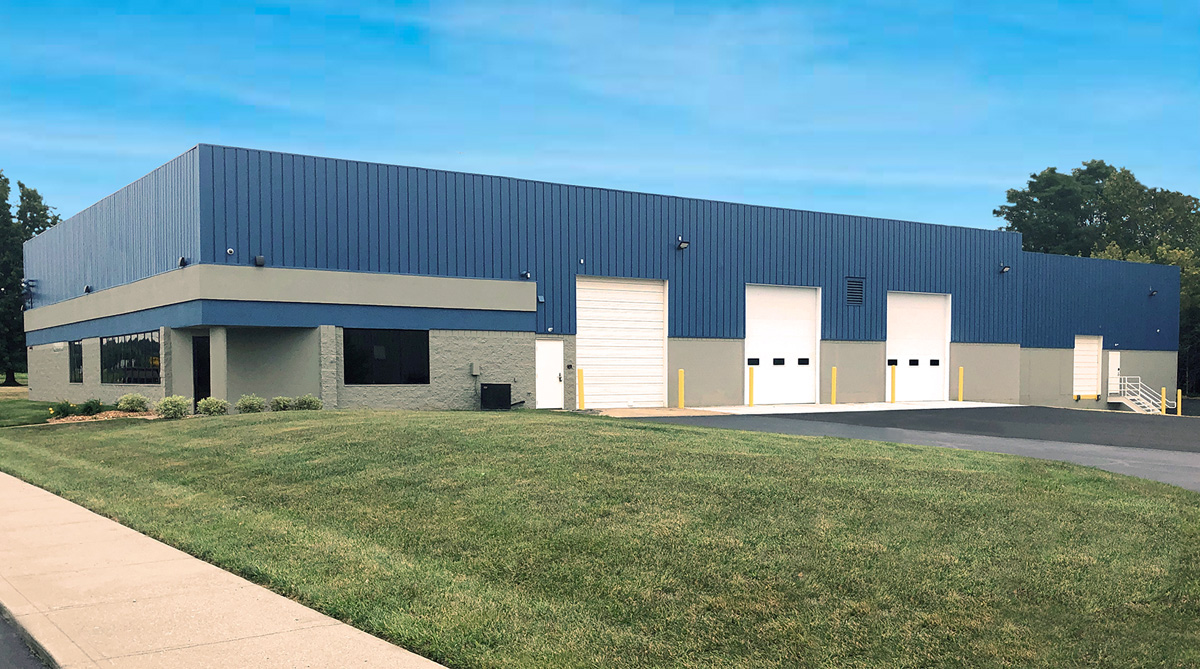 Bush Refrigerated Vans is proud to announce the opening of a new 15,000 sq. ft. production facility dedicated to the manufacturing and up-fitting of refrigerated vans and trucks. The state of the art facility, located just north of Cincinnati in Lebanon, Ohio, features a full range of machines for vehicle upfitting, including a state-of-the-art spray system for insulation as well as dedicated areas for exterior decal application.

Read More

INTRODUCING OUR NEW WEST COAST MANUFACTURING FACILITY !
Bush Refrigerated Vans is proud to announce the opening of our new manufacturing facility in Las Vegas, NV. This facility will focus on refrigerated vans and trucks along with up-fitting services and specialty vehicles.
Read More
DRIVING THE GROWTH OF EDIBLE ARRANGEMENTS

In partnership with our sister company, Bush Truck Leasing, we're proud to support the amazing growth of Edible Arrangements nationwide. Read more in a recent article published by Franchising Today Magazine.
Read More

REEFER SOLUTIONS FOR SEAFOOD DELIVERY
With the compliance requirements of the Food Safety Modernization Act (FMSA) and the amazing opportunities for growing a seafood business through self-distribution, it's no surprise that our reefer van solutions are a great fit for this great industry.
Read More
A GREAT SHOW !
Thanks to everyone who came out and talked with us at this year's Craft Brewers Conference.  And a special thanks to our friends at Brewery Vivant in Grand Rapids Michigan for letting us borrow back the refrigerated event van we built for them.  With 8 exterior taps, a fully refrigerated cargo area, additional seating and a full decal wrap – it was easy to spot our booth.