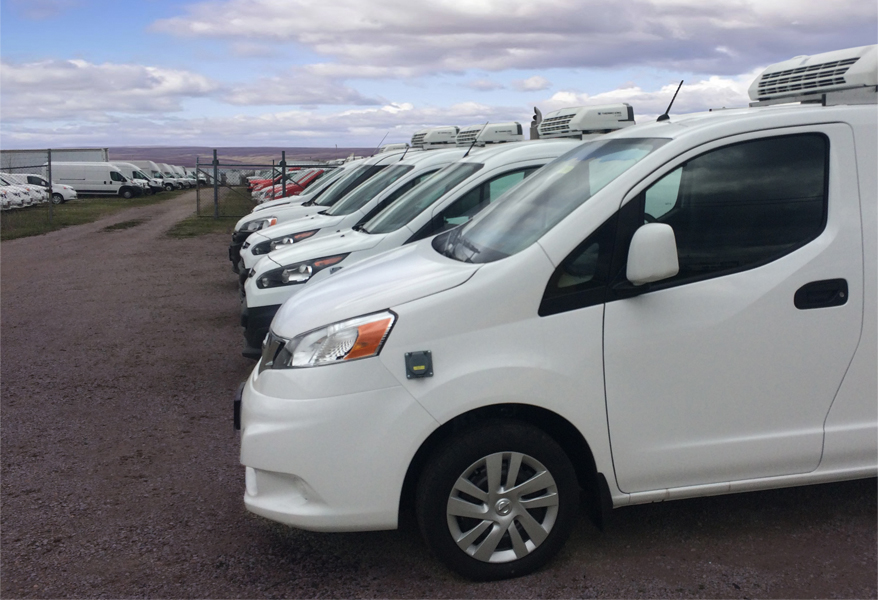 If you have a short-term or seasonal requirement for a refrigerated event or delivery van, contact us about our great rental options. We offer flexible terms and conditions and we make the rental process easy.
Our rental program delivers:
Flexible Daily, Weekly and Monthly Rental Periods
Easy Rental Agreement Process
Great Rates
Ohio-based Coverage
Contact us today @ 1-800-200-0404 to get your schedule covered with one of our great rental reefer vans. We look forward to working with you !